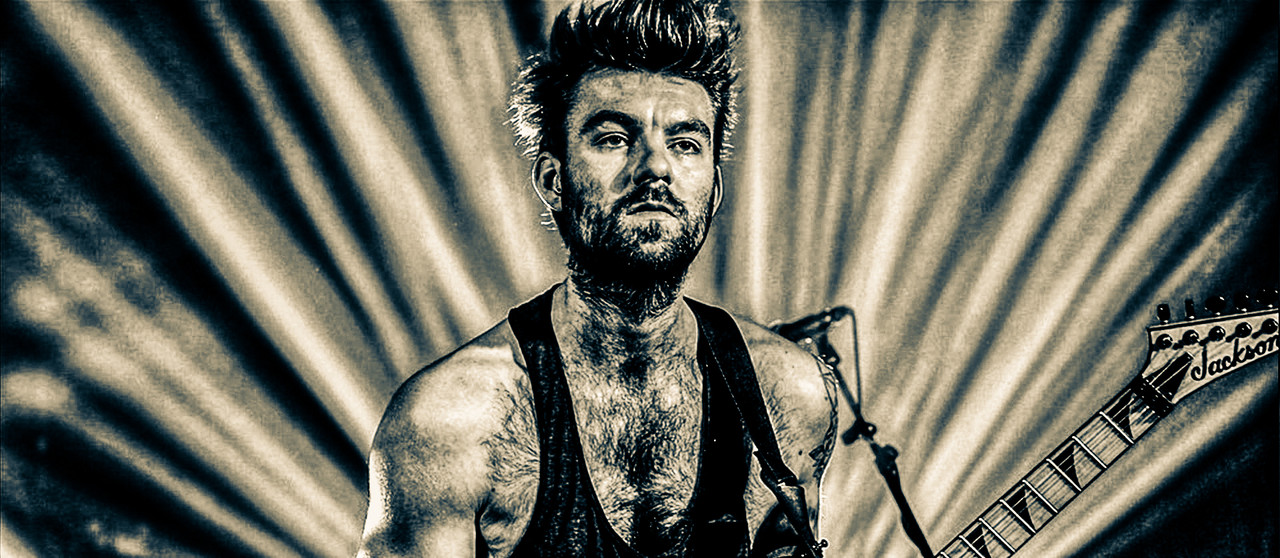 Zan Geeraerts (ex)

G

u

itar
At the age of fourteen, Zan picked up a guitar and started playing day and night. He was progressing vastly on his own but was keen on really learning to play and getting in touch with music so he decided to follow music lessons. He studied classical guitar for eight years and soon after started to teach himself.
After a couple of years of playing, writing music came naturally and with that, a band. His first band was called Crisis whom he played with for 4 years. They recorded an EP called "Squeeze It.. When We're Done". After splitting up Crisis gave birth to a the new band Nightmare.
Zan's the frontman and lead guitarist of this team and together they recorded and album "Dirt", mixed and mastered at Sierra Studios in Athens.
In 2016 he got the opportunity to join forces with Stan, Vince, John, Peter and Christophe to become a full member of 10 Rogue.
After rebranding his band Nightmare BE to Sin Savage in March 2019, Zan left 10 Rogue. to put all of his musical focus on his own band.
His spot was amply filled by Jan Verschueren .