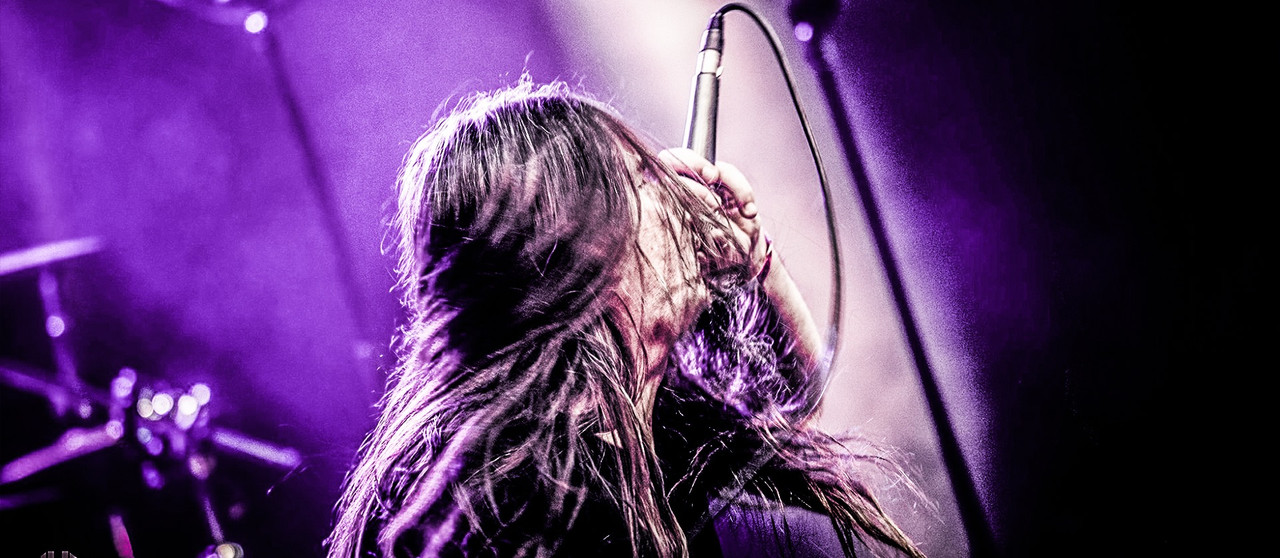 After sharpening his performance teeth on stage appearances in theatres, Peter and a few friends soon turned to music. He fronted several local bands like Disobedient, Soultaker, Uncle Meat/Toner.
In 2003, Peter came out on top in the first Belgian edition of Idols and the result of this was his first official solo single, which entered the charts at number one. This landmark achievement was the first for a Belgium artist.
After the nationwide search for Belgium's Idol, Peter went on to represent his country at the world-acclaimed International Idols where he reached third place during the final round.
His debut album "Rhubarb", released in 2003 and produced by Golden Earring's guitarist George Kooymans, topped the charts for several weeks and contained tracks like "For You", "Loserman" and "Right now".
The self-produced follow-up "Radio Honolulu" which featured 15 tracks like "DeafDumbBlind" and "Build to last", to name a few received positive reviews and spent more than 10 weeks in the charts.
Besides writing and performing the Title track of Flikken (co written by Fonny DeWulf and also featured on Radio honolulu) he also was asked to record the title-track for the popular soap opera Thuis
It was after some years of writing songs for other artists and spending quality time with his family he decided in Autumn 2014 to once again step up to the microphone and joined the then newly formed band 10 Rogue.