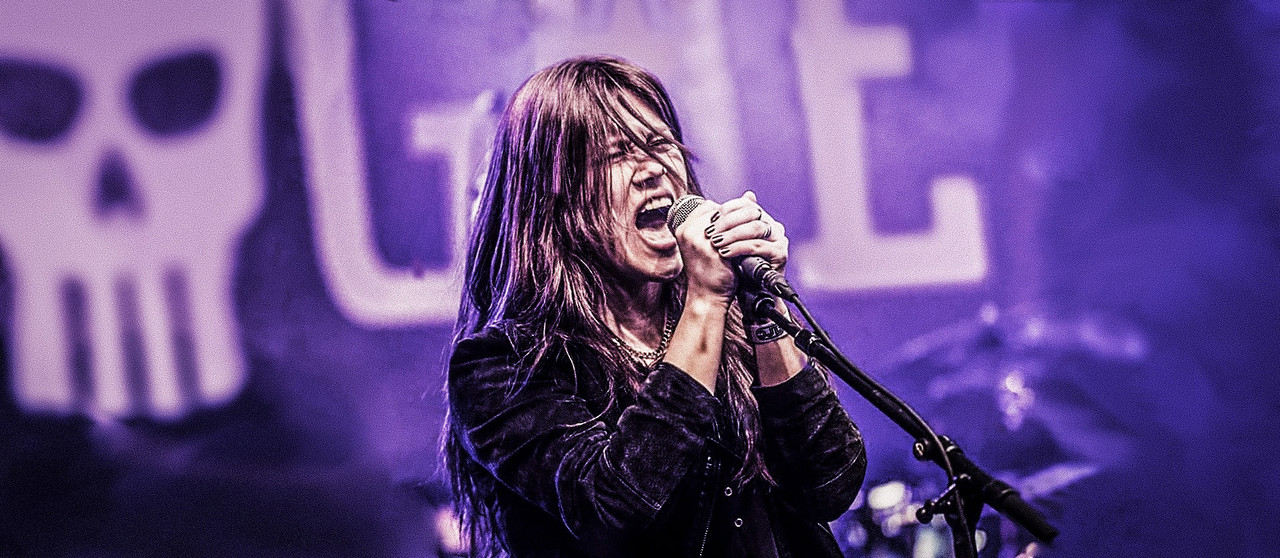 Daniela

H

u

rtad

o

(ex) Backings
It all begins with a 13 year old Chilean girl obsessed with hard rock and metal, begging for a $80 Washburn electric guitar. After some opposition, the guitar was granted: it became the first stone of Dani's musical journey. Years of teen hard rock bands, a sound engineering degree and a supportive inner circle got her a unique chance to pursue -against all odds- her music career at the very heart of popular music: London, UK. In this city she would get deep into the underground scene, releasing her EP and video "Let the Children", reaching over 7k views on the first week.
The highlight? Performing at the O2 Islington for 800+ people. But times change. Shortly after successfully finishing her degree and in the name of love and Brexit, Dani established herself at the heart of Flanders, ready for a new adventure.
While working on a new music project, she was invited to join the 10 Rogue adventure to bring some extra raging, high-end vocals to the mix.
Medio 2020 Daniela decided it was time for her to go for a solo carreer and she left the band to pursue that dream.